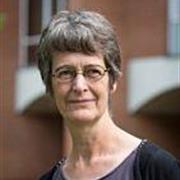 Prof Nicola Yuill
School of Psychology, University of Sussex
nicolay@sussex.ac.uk
www.sussex.ac.uk/psychology/chatlab

Nicola is a Professor of Developmental Psychology in the Children and Technology Lab (@chatlabuk) in the School of Psychology at the University of Sussex. She is interested in how technology can be used to understand and support children working and playing together, at school and at home, in typical and atypical development, with peers, with parents and with teachers. Nicola has particular expertise in interdisciplinary work between theories in developmental psychology and processes in human-computer interaction, and in the fine analysis of video to uncover mechanisms of collaborative social interaction. Recent projects include ShareIT, developing and evaluating innovative technology to support collaboration in autism, and current work using tablets to support language comprehension.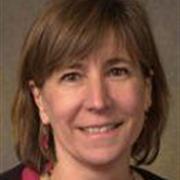 Dr Jacqui Shepherd
School of Education and Social Work, University of Sussex
J.Shepherd@sussex.ac.uk
www.profiles.sussex.ac.uk

Jacqui is a Lecturer in Education and is the Director of Student Experience for the School of Education and Social Work. She convenes the 'Disabled Childhoods' module on the BA Childhood and Youth and also convenes electives in 'Understanding Autism and Education' and 'Inclusion Diversity and Equity in Education'. She also leads the MA in Education special educational needs, disability and inclusion strand. Jacqui also co-ordinates the SEND provision for trainee teachers within the department and supervises research students with interests in special educational needs, autism, disability and inclusion.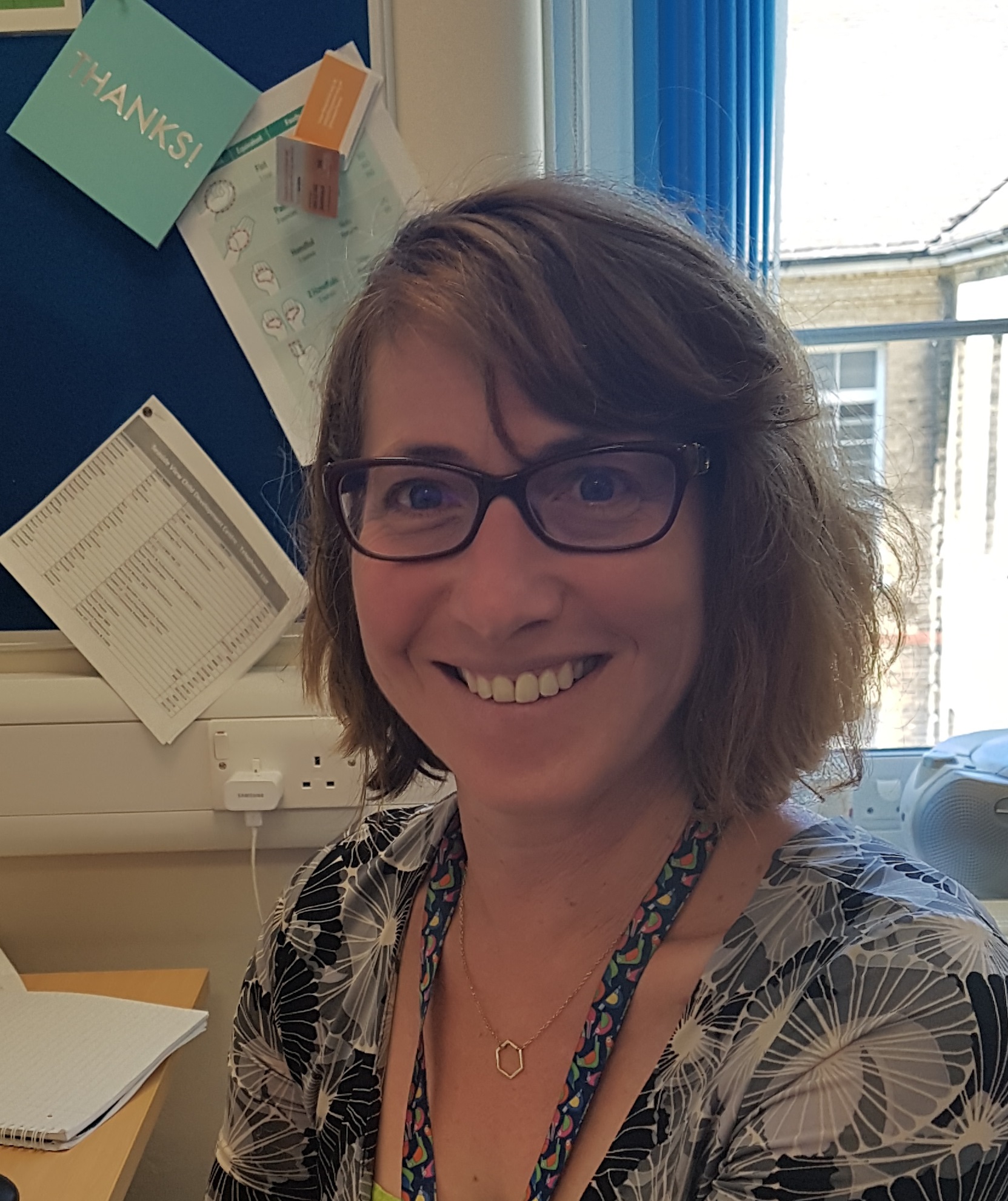 Dr Harriet Clompus
Consultant Community Paediatrician, Sussex Community Foundation Trust

I am the lead for the Autism assessment team at Seaside View Child development centre which serves the under 11 years population of Brighton and Hove. In this role I come into contact with families and children and young people who have struggled in various ways due to their differences. The children whom we diagnose with Autism represent a very wide spectrum and we learn so much from them all. Our understanding of Autism is continually growing and evolving through our clinical practise. I am excited to be on the ACoRNS Steering Committee, which aims to promote and develop research into Autism in the region, as robust research is fundamental to increasing our knowledge and refining our practise, always with the underlying aim of making things better for people with Autism/Autistic people.
Helen Cottell
Senior Manager: SEN Practice and Standards, ISEND East Sussex County Council

I have endeavoured to develop my knowledge in understanding Autism over time in order to support children and young people with Autism; as a teacher of children with Autism, as an advisory teacher and as the Lead for the Autism and Social Communication Team in West Sussex. Currently a manager in the ISEND Team in ESCC with responsibility to support schools with their provision for children and young people with SEND and as part of this role I work closely with colleagues in the Communication, Learning and Autism Support Service (CLASS).
I feel that there remains much to learn and it is such a pleasure to continue to be working with children and young people, parents/carers and a range of other professionals to continue developing my understanding of Autism and supporting improvement in practice, with a focus on best practice in schools, to improve holistic outcomes for people with Autism.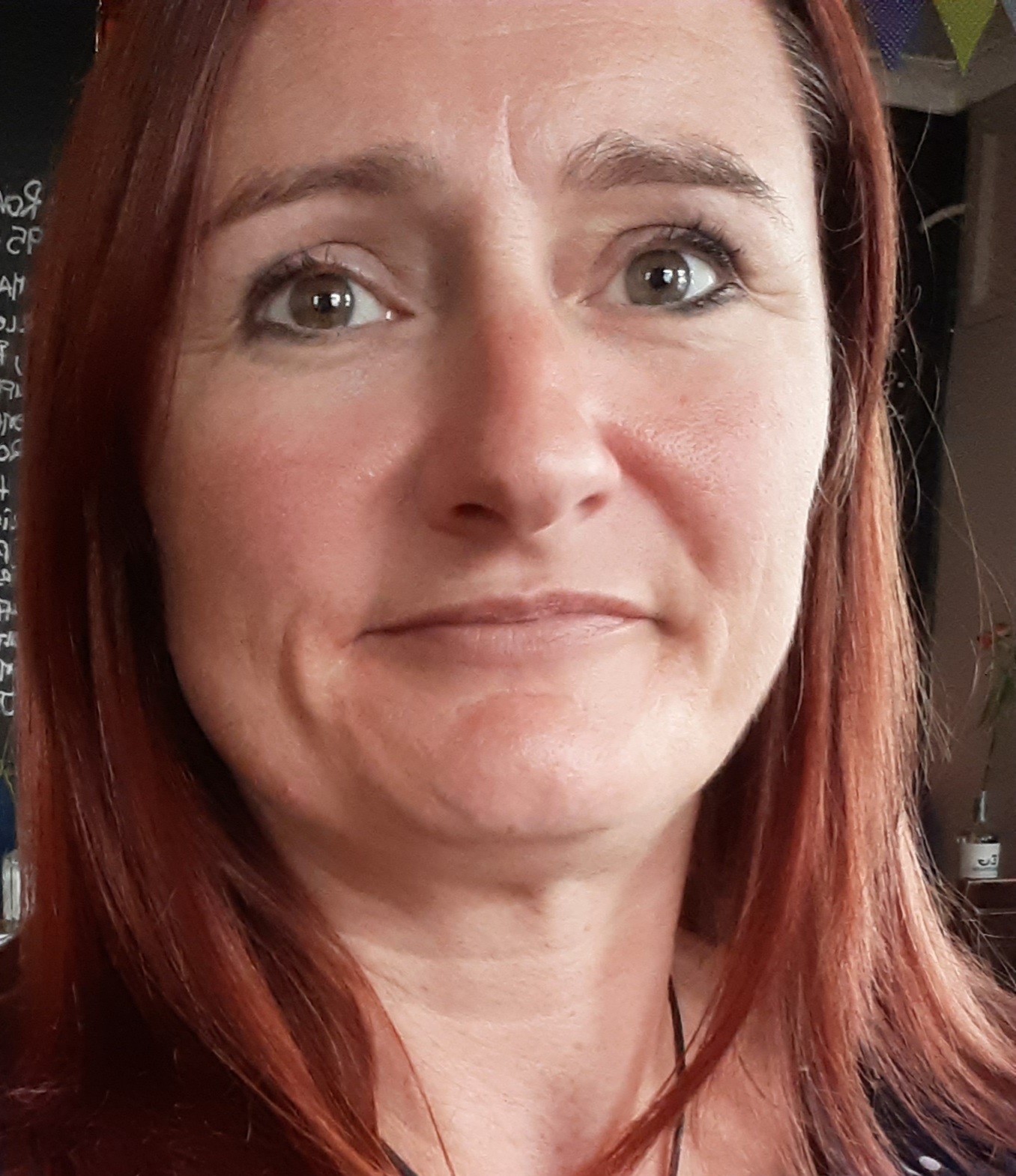 Sadie Gillett

I am a SEN advisory teacher and professional lead for autism for BHISS.
My interest in autism began during my undergraduate degree, when I looked at how autistic children make sense of pretend play for my final year dissertation. I later went on to complete an MA in Special Education, researching how to teach non-verbal autistic children how to read. I have now been working with autistic children and their families for 25 years, teaching mainly in special schools and facilities, before taking on the role of advisory teacher, five years ago. Through my work, I have met some incredible children and young people and have always been absolutely fascinated by autistic thinking, how it differs or is similar to neurotypical thinking, and what we can all learn from autistic individuals.
Through being part of the ACoRNS project, I hope to help forge easier links between the academic world, in which my interest in autism began, and the world of schools and families, where I now spend most of my time. I am excited about the prospect of bringing these two communities together- learning from, and working with, each other.
Melanie Horsfall
Mel is teacher for a class of eight children with autism aged 5-8 years old in a facility integrated within a mainstream primary school.

My interest in autism began in my twenty's, working in inclusive playschemes and as a 1:1 teaching assistant in special school before teaching children with autism within mainstream class settings. Knowing autistic people has enhanced my life and learning direct from their experiences has improved how I communicate and build relationships. Now, having completed a research MA in Education focussed on inclusion for autistic children in primary schools, I have been inspired to work hard towards finding out from autistic individuals about their experiences in school to help strengthen the whole school community. I am excited to be part of this group in its endeavours to link research with schools and families.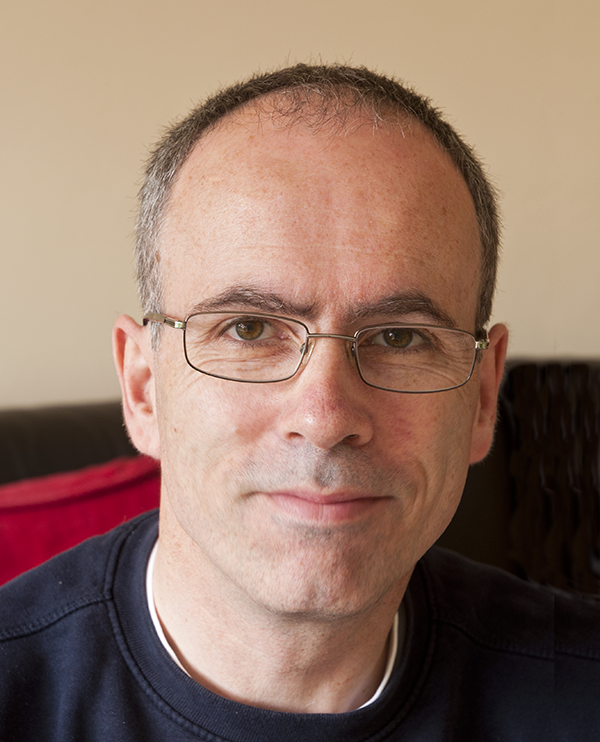 Jim Jackson
Jim is an IT consultant and researcher with an interest in autism. He has provided IT support and consultancy to various autism-related projects associated with the University of Sussex.
Ethan Lam

Ethan is an undergraduate psychology student at the University of Sussex. His interest lies in research relating to autism and inclusive education. He is working as the research assistant to ACoRNS for 2020-2021 as his placement year and he is looking to pursue further studies in the area. Ethan also happens to be autistic.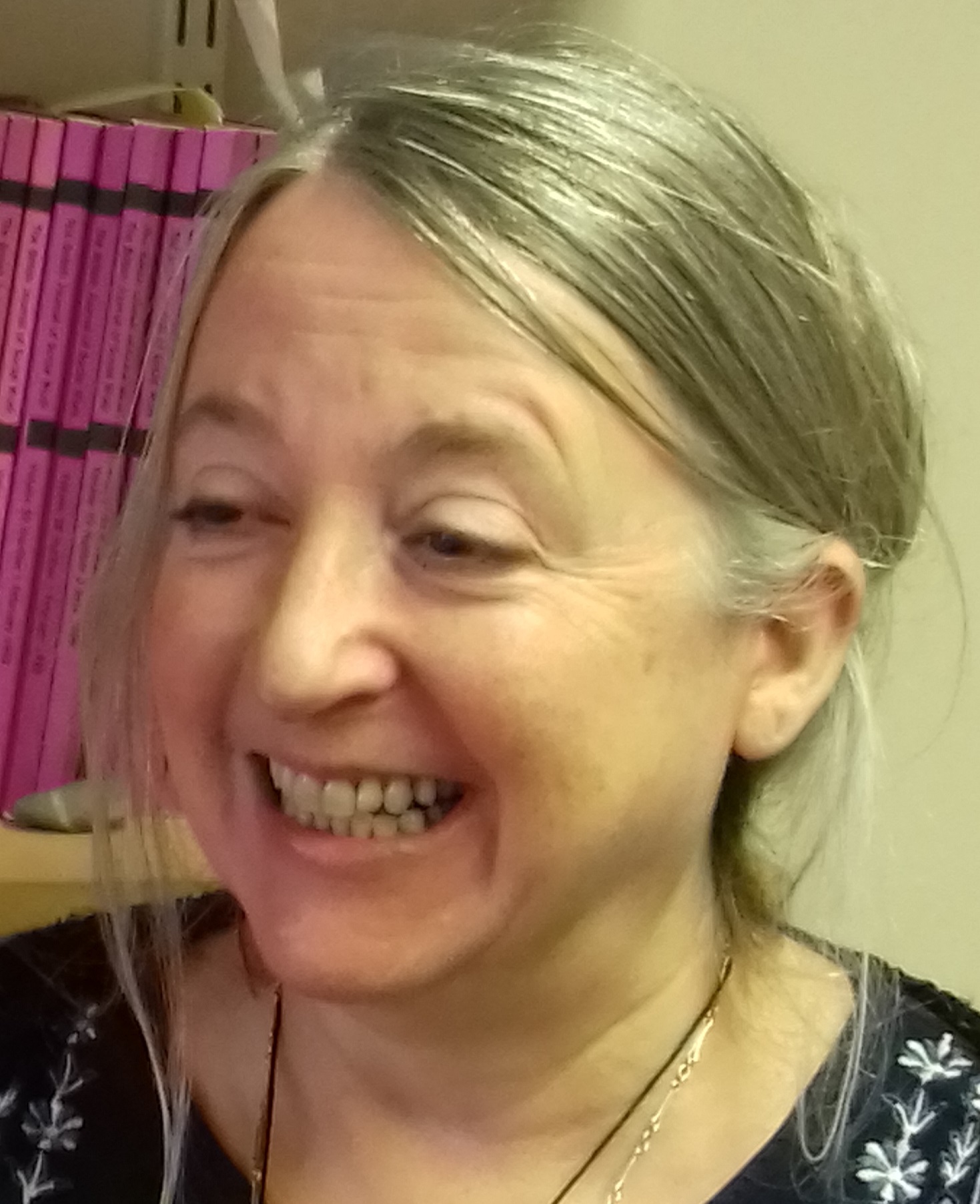 Dr Tish Marrable

I am a Senior Lecturer in Social Work and Social Care at the University of Sussex, and Co-Director for Equality Diversity and Inclusion in our School. My first foray into autism research was during my PhD, looking at the emotions that underpinned the labelling of children with additional needs. Since then much of my research has been with autistic adults, exploring their experiences in health, social care and education. I am currently focusing on autism and care experience at the end-of-life. There is autism in our family and one of my daughters has a formal diagnosis, which she received when she was 21. My aim is to bring a social work and social care perspective to ACoRNS and the group.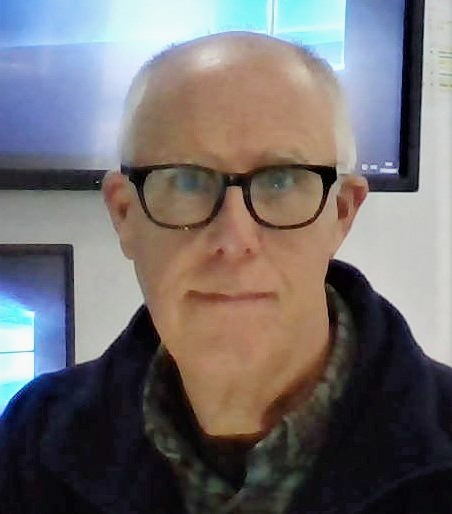 Rory Matthews

I'm a teacher now in my eighth year working with learners aged 14-19 at Woodlands Meed SEND college in Burgess Hill. I am subject leader for Computing and Media. Before teaching I was a designer of interactive media for museums. I have taught many young people with Autism and have had a long relationship with ChatLab at University of Sussex which has resulted in several mutually beneficial collaborations. I am interested in supporting Acorns to further develop and facilitate interactions across disciplines that might benefit those with ASC and those who support them.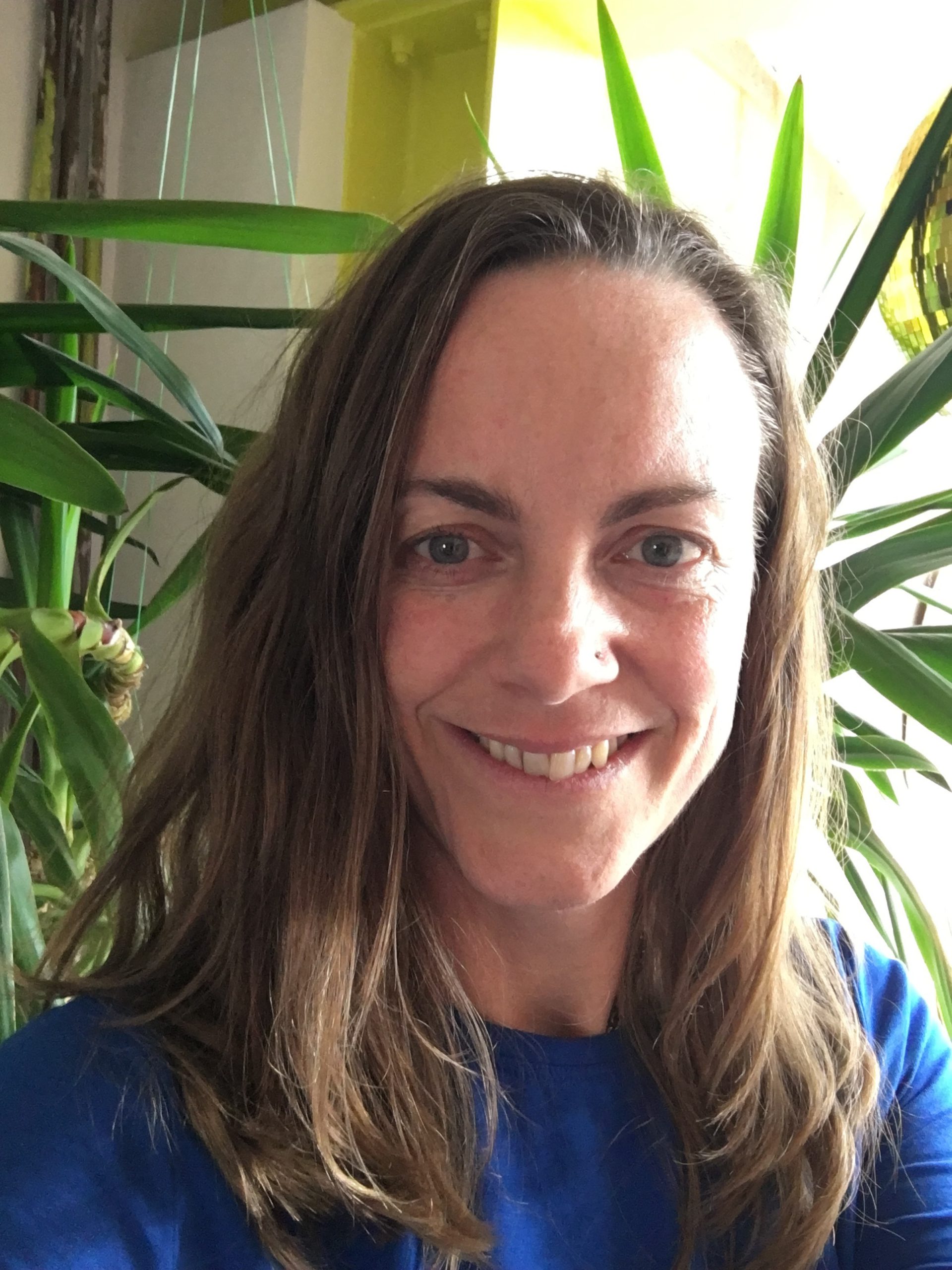 Rachel McDonald-Taylor

As SEND and Inclusion Link Adviser I work with the Special Schools in West Sussex as Part of the School Effectiveness team. I also work with School leaders and SENCOs in mainstream to help them be more inclusive and advocate for their pupils with SEND. Since my early 20s I've always worked with people with autism- in residential communities, as a 1:1 TA, as a teacher, as an advisory teacher and most recently as a senior leader. I feel privileged to have known so many people with autism in residential, mainstream and specialist settings and more recently in my social circle. I bring to the group my Ideas, my professional networks, my experiences of what I've learned (and failed at!) over the years and also my passion.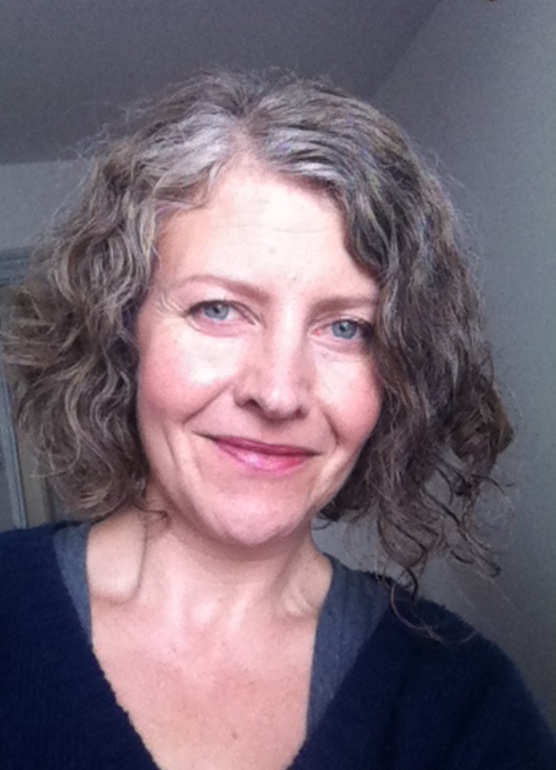 Alison Smith

Alison is a speech and language therapist with a background in children's communication difficulties and speech and language therapy education. She has a special interest in autism research and is currently the development manager for Time for Autism.
Bryony Wilkinson

I am an autistic person who has experienced the education system since the late nineties. I can offer a unique perspective on this subject as, not only have I recently experienced the education system, I also work closely with young autistic individuals who are currently in school and college as a peer supporter for Amazing Futures, so I am acutely aware of some of the issues that autistic children and young adults are experiencing.